Are you searching for a spider exterminator you can count on? Look no further than EnviroMAXX Pest Control in Henderson, Nevada. Learn more about how we can help below, then contact us today to book a consultation.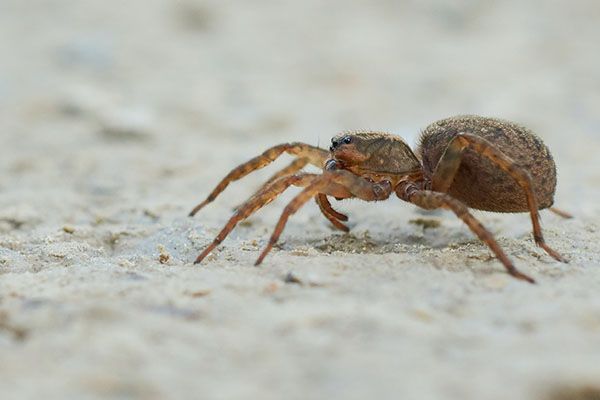 Work With a Qualified Spider Exterminator
No one likes seeing spiders around their home, and if you're dealing with a sudden appearance of spiders, our team is here to help! Backed by years of experience and a passion for customer satisfaction, our exterminators will work quickly and efficiently to get rid of your spider problem for good.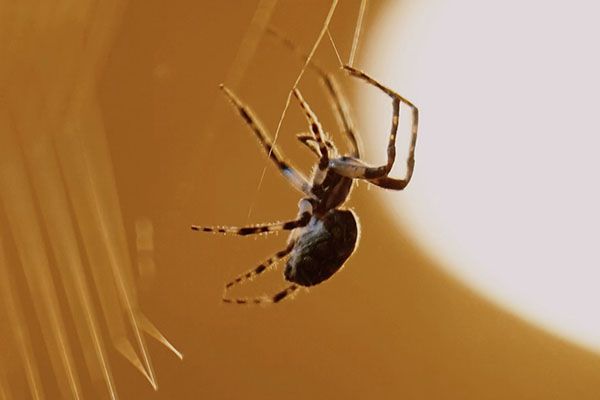 We Get Rid of Spiders
In addition to being unsightly, some spiders can be dangerous to you and your family if they're not removed from your home immediately. That's why it's important to call a qualified spider exterminator as soon as you notice them in your home.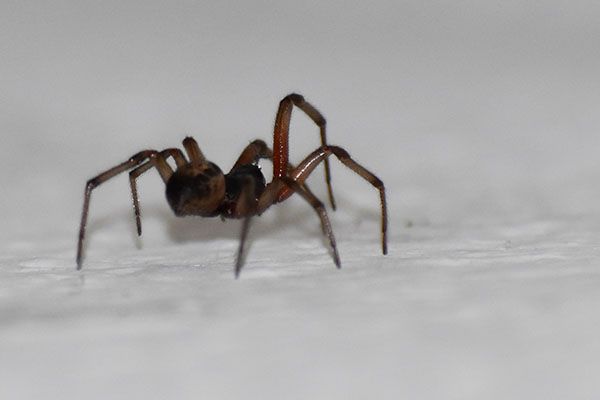 Expert Pest Control in Henderson, Nevada
At EnviroMAXX Pest Control, we're dedicated to providing our customers with the best possible service. We'll work with you to create a customized plan that takes your unique needs into account. Most importantly, we'll use only the latest and most effective products and methods to get rid of your spider problem quickly and safely. Learn more about how we can help, then book a consultation today.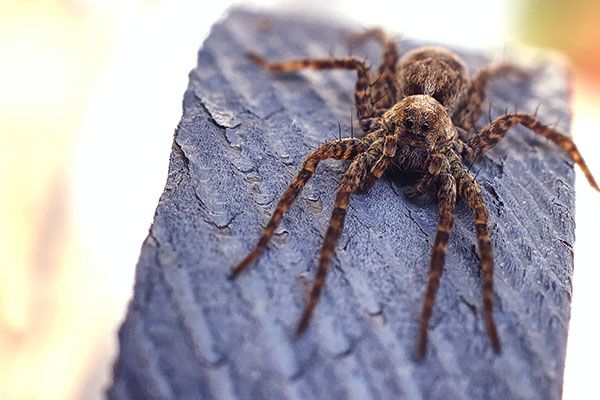 Why Choose Us?
When you need it most, we can provide peace of mind. EnviroMAXX Pest Control is your reliable bug exterminator in Henderson and other nearby areas, and we are proud to offer year-round pest control solutions. From spiders to insects to rodents, we have the tools and abilities to remove unwanted visitors from your home. We work for both residential and commercial clients, and we would be delighted to make a genuine difference for you.
If you're ready to work with a spider exterminator you can trust, contact EnviroMAXX Pest Control today. We'd be happy to answer any questions you have and get started on solving your spider problem right away.
Save 20% Off Your First Service!