 GUARANTEED PEST CONTROL SOLUTIONS
Get peace of mind when you need it most. At EnviroMAXX Pest Control, we proudly serve Southwestern Las Vegas with year-round pest solutions. From insects to rodents, we have the equipment and skills to evict unwanted visitors from your property. We serve both residential and commercial clients and would be proud to make a real difference for you. Choose our friendly team today.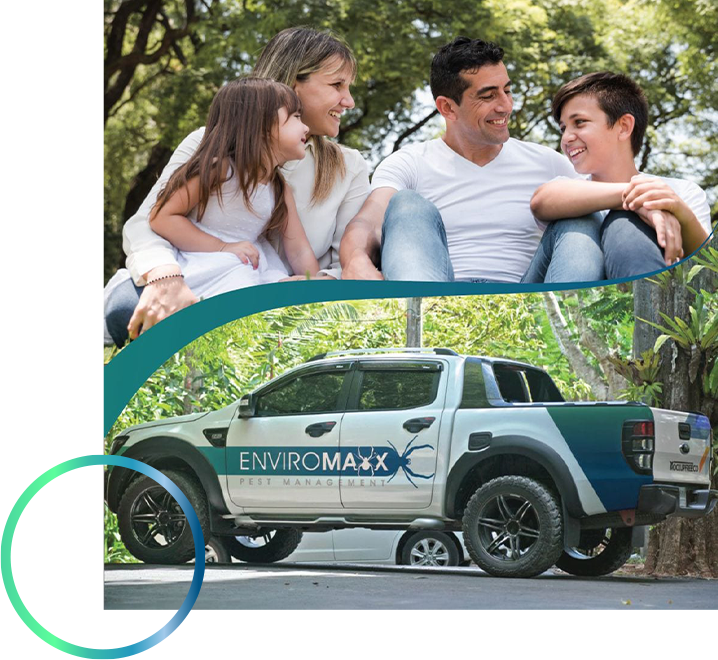 5 STAR RATED Locally Owned, Environmentally Friendly Pest Control Services.
As a local company, we're passionate about making life easier for our neighbors. We know that pests can have a massive impact on your quality of life, and we want you to know that you don't have to just deal with it. Using proven methods that are safe for your family and pets, we'll make the issue disappear. Contact us any time for a fast, compassionate response.

What Our Clients Say
Excellent service! Very thorough and pet friendly! Jo Ellen is wonderful. Haven't seen a scorpion since she came and treated.... but going with monthly service to be safe! Don't hesitate to try them out!

Deb C.

"...What an awesome company! Customer service is outstanding! We highly recommend this company. We look forward to Russell keeping our home pest free."

William W.

From scheduling to the service, everything was done extremely well. Russell was very thorough, informative and really nice. Definitely recommend and will use again.

Ambrose L.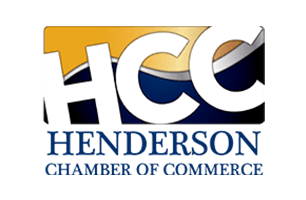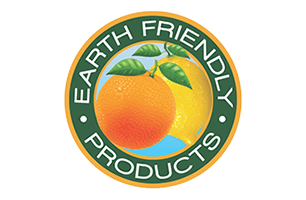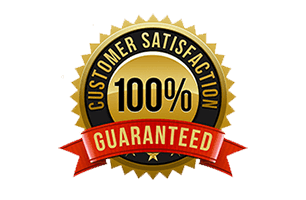 Save 20% Off Your First Service!
Fill Out the Form Below or Contact Us