If you're dealing with any kinds of pests, don't hesitate! Our team is dedicated to high-quality pest control in Henderson, Nevada, so you never have to worry about bugs, arachnids, or others on your property. Call us today to get started with expert pest control services in Henderson.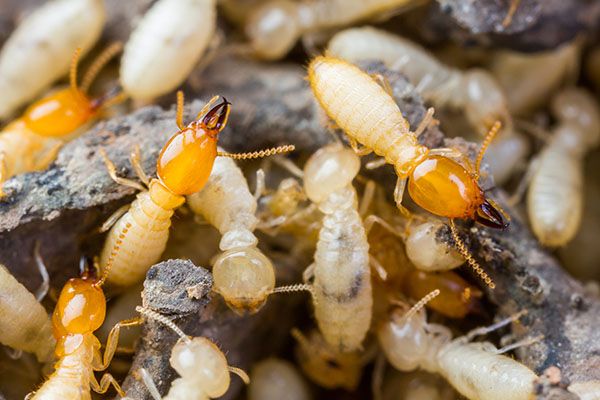 Do You Have Pests?
At EnviroMAXX Pest Control, we're here to help you with any of your pest control needs. No matter what kinds of pests you have on your property, we service them all! Pests we've seen and exterminated include:
Crickets

Mosquitos

Moths

Mud dauber

Vinegaroons

Ants

And more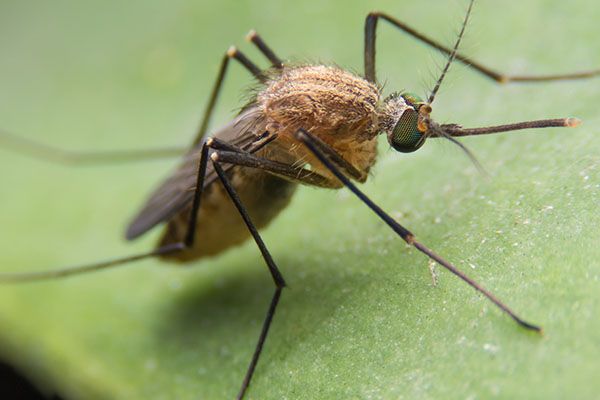 Get Rid of Bugs That Bite
With all kinds of bugs, pests, and other "creepy-crawlies" in Nevada, you want to keep your family safe from bug bites and any potential infections they may cause. At EnviroMAXX, we have the expertise needed to safely and effectively exterminate any pests you may encounter. From eliminating flying pests like mosquitos, moths, and mud daubers to getting rid of crawling insects like ants, vinegaroons, and crickets, we've got you covered.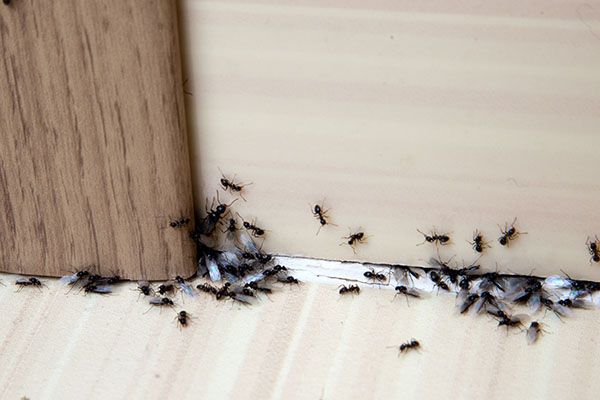 Spotting Pests Around Your Home
If you spot one or two pests around your home, you may not think it's time to call an exterminator. However, infestations of bugs in Nevada can grow quickly and get out of control before you know it. At EnviroMAXX, we'll help you get rid of bugs in your home before they become a problem so you can rest easy.
Call the Professional Bug Exterminators For Henderson
EnviroMAXX Pest Control are the Henderson exterminators you need to help your home get back to being bug-free again. From exterminating wasps and mud daubers to getting rid of ants and crickets, we're here to help! Learn more about our bug extermination services, learn more about pests that may infect your home, or contact us today to book a consultation!
Save 20% Off Your First Service!