Beetle Extermination Services in Henderson
While beetles are not dangerous per se, they are a common pest that thrives in the hot temperatures of Nevada. Due to their nuisance of attracting other pests like snakes and scorpions, you must work with a professional pest control company that specializes in beetle extermination. At EnviroMAXX Pest Control, our highly skilled exterminators are rigorously trained in the proper techniques to rid your home or business of these unwanted pests and keep your property beetle-free all year round.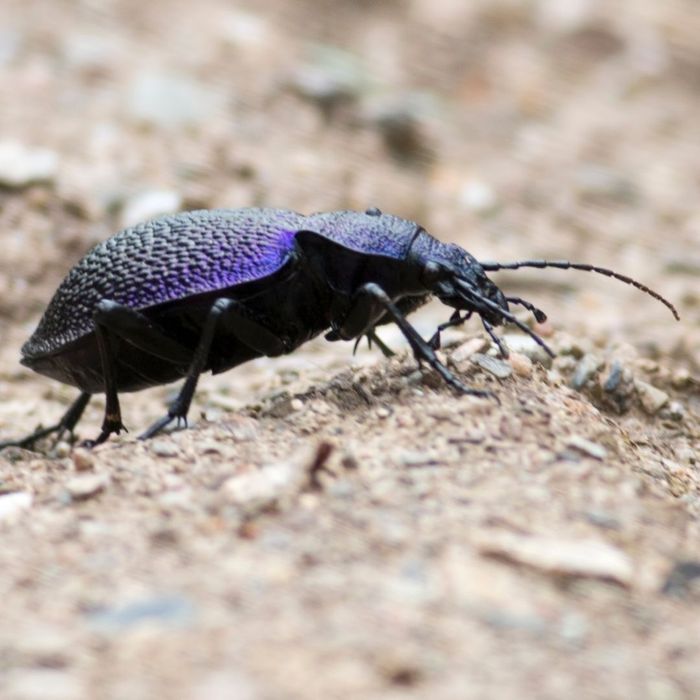 Common Beetles Found In Nevada
Located just southeast of downtown Las Vegas, Henderson homeowners, and business owners tend to experience difficulties with different varieties of beetle infestations including the Asian Lady Beetle, Ground Beetle, Rhino Beetles, and even Pantry Beetles. While beetles are not venomous to humans, they can cause a lot of damage inside your home. Besides attracting other pests, beetles feed on your house plants, clothing, packaged goods, and furniture causing damage to your home.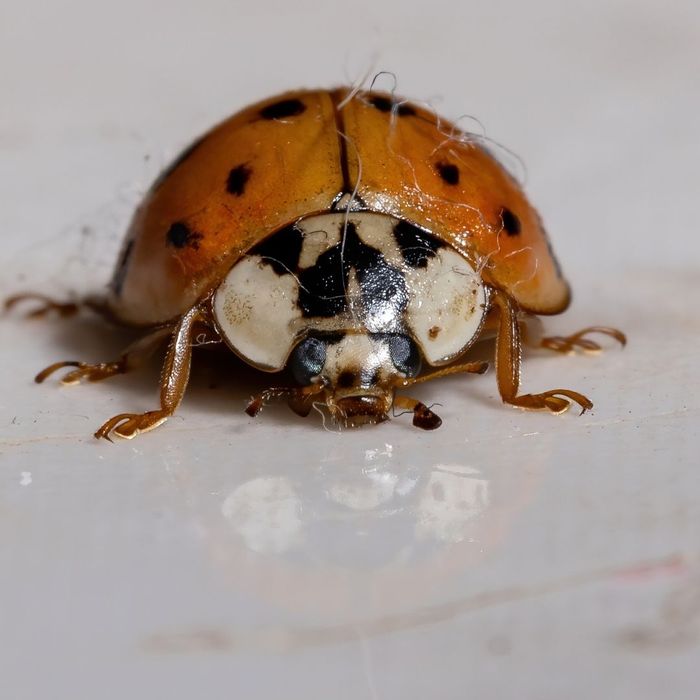 How These Pests Enter Your Home
Beetles can enter your home in many ways from flying or crawling through open doors and windows, to even hitching a ride on furniture or package. Once spotted you must contact a beetle pest control company to rid your home of these nuisance insects.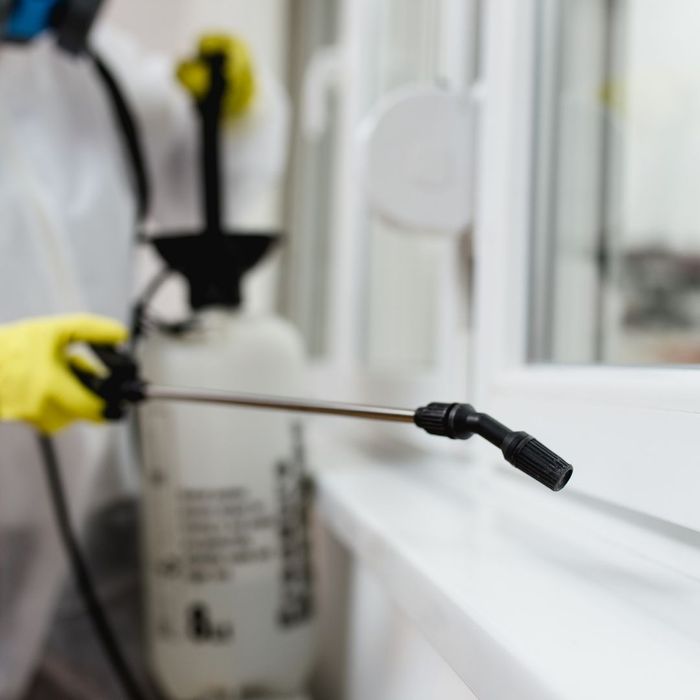 Environmentally Friendly Protection
At EnviroMAXX Pest Control, we implement our customized beetle pest control plans by first thoroughly examining and identifying the infestation at hand. With decades of experience, our highly trained pest control specialists can help identify any problem areas where beetles may have breached your home. We will then propose a treatment plan for quick beetle extermination, and with your approval, treat your property to eliminate these pests. Depending on the extent of your infestation, multiple treatments may be necessary, but don't worry–our professional pest control will eliminate all the unwanted pests from your Henderson property.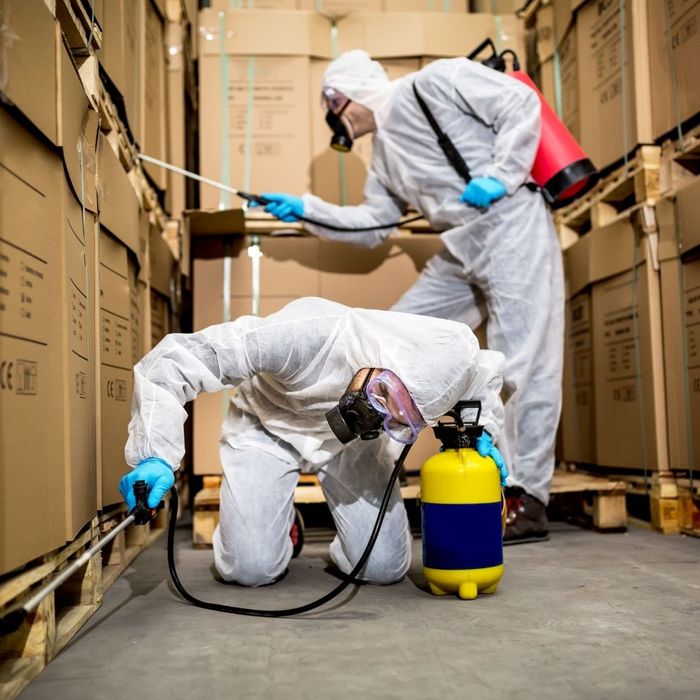 Commercial & Residential Beetle Extermination
Whether you are a homeowner or a business owner, beetles are an insect that you do not want to deal with at either of these properties! EnviroMAXX Pest Control offers both commercial and residential beetle extermination services. We provide custom professional pest control packages to meet your individual needs. We have the necessary skills to treat beetle infestations on a large scale, discreetly and professionally allowing your business to operate with little to no interruptions. Reach out to the expert Henderson pest control team today for your beetle extermination needs.
Save 20% Off Your First Service!