GET GUARANTEED PEST CONTROL SOLUTIONS TODAY.
We handle all common pests and insects including Scorpions, Wasps, Rats, Mice, and Ants. We also do Honey Bee relocation!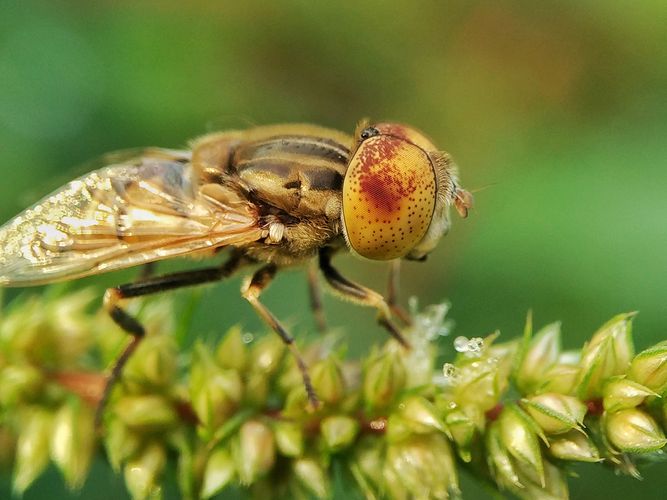 Personalized Customer Service
We know that this is a stressful time for you. Feeling like your property is being invaded is deeply unpleasant. That's why we respond quickly, communicate openly, and go the extra mile every time. We understand that you need allies in this situation, and we're proud to be your choice. Trust us to offer respect, compassion, and absolute dedication to your situation.
Guaranteed Relief
When you have pests on your property, the last thing you need is a solution that requires you to cross your fingers. With EnviroMAXX Pest Control, you don't have to hope it all works out — you can breathe a sigh of relief because we guarantee our solutions. We pay attention to every detail and will return as many times as it takes to eliminate the issue.
Contact us any time for prompt, effective relief from pests in Southwestern Las Vegas.
Save 20% Off Your First Service!